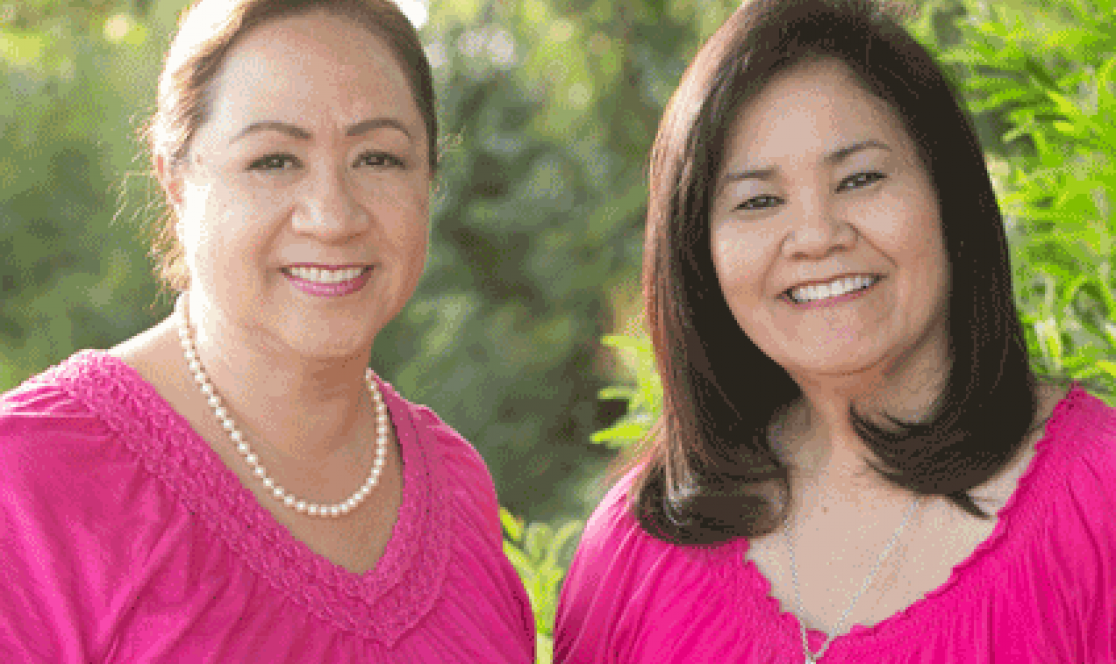 "Helping families make healthier and safer choices."
We are moms who have made it our mission in helping families make Healthier and Safer Choices in their homes here in Hawaii, by introducing them to better alternatives and resources.
Finding and preparing Healthier and Safer foods, Healthier and Safer physical fitness routines, Healthier and Safer products to use in our homes, Healthier and Safer child protection, Healthier and Safer preventative medicine from eye health, birthing, chiropractic, allergy, diabetes, heart health, and more. We especially want Healthier and Safer ways to relax and have fun with our families.
We cherish our families here in Hawaii and we do our best to keep everyone Healthy and Safe. We have been exposed to so many things that can bring disease or harm and we have found that there are many alternatives and resources right here in Hawaii that can help us do a great job in raising a Healthy and Safe family and we want to bring them to our communities.
Please come and join us at one of our "Healthier & Safer Choice" Days and let us help you fulfill your mission in raising a Healthy & Safe Family!